Chetwynde School is currently open as a Hub School for the children of critical workers.
Following the government announcements on the 11th May please see the letter from our Head Teacher, Stephen Jefferson, below:
PLEASE NOTE THE LINKS IN THE LETTER BELOW WILL NOT WORK. PLEASE ACCESS THEM ON THE CRITICAL WORKER CHILDCARE REQUEST PAGE ABOVE.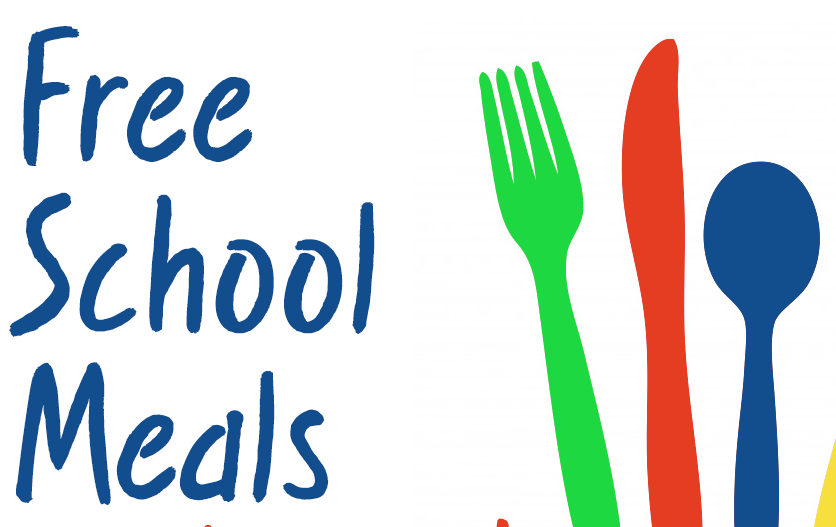 Thank you to everyone for being patient with us during this difficult time. If you are entitled to free school meals, then please order as normal through lunch shop before 10 am tomorrow. The school are providing packed lunches which will be delivered to you by a member of staff. We are awaiting further government guidance on this, so these arrangements may change. We will keep you updated.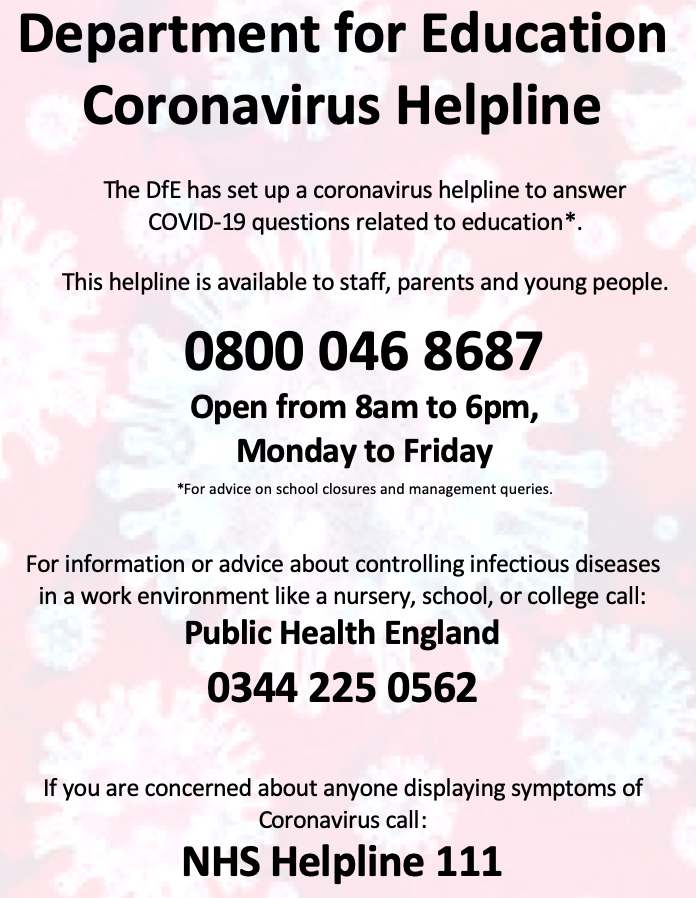 Chetwynde is following all the government guidelines for schools and reviewing updates on a daily basis.
The Department for Education has released a helpline for further information.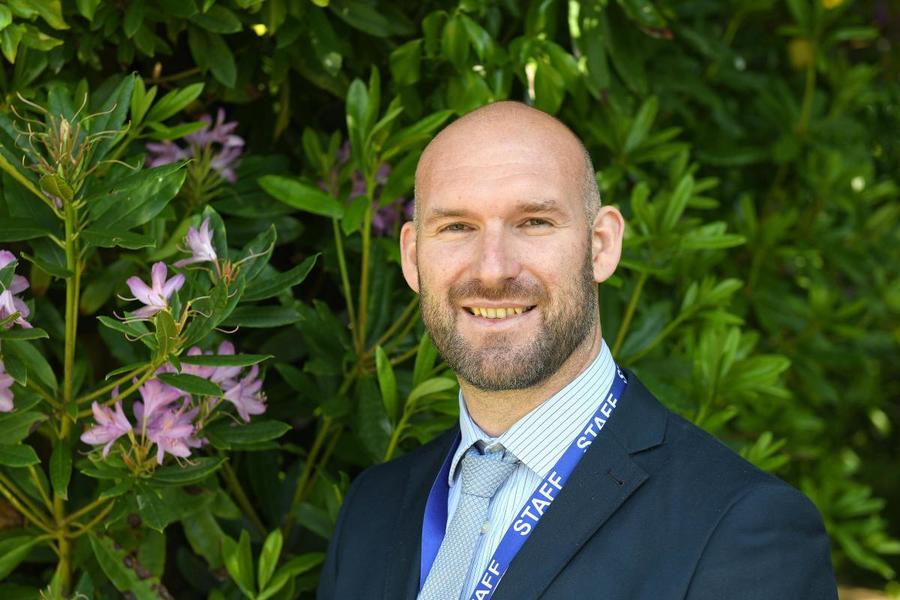 Welcome Message
Chetwynde is a thriving school for boys and girls from the ages of 4 to 16. We provide an education that is supportive, challenging and inspiring, offering a balance between traditional values and a dynamic, forward-thinking approach that gives our students the foundations they need. We firmly believe that every child has the right to reach their potential and be encouraged to explore their talents and passions so they can build a future that will bring fulfilment and success.
Every child is unique; every child is special and deserves the best. From the time they join our school through to Year 11 graduation, children benefit from a family atmosphere where teachers strive to build strong relationships with students and provide outstanding teaching. Our exam results are going from strength to strength and students are guided to develop a strong work ethic underpinned by our three core values of respect, responsibility and resilience.
Our students are given innumerable opportunities to blossom beyond the classroom, whether that be pushing themselves to their limits on Duke of Edinburgh, enjoying art galleries in New York or speaking French in Paris on away trips, we will encourage them to see beyond the confines of the Furness peninsula. At the same time, we offer a nurturing environment that keeps them safe and listened to and which inspires them to achieve their fullest potential.
Students at Chetwynde will leave with happy memories, a sense of community and a wealth of experiences beyond just the academic.
Keep up to date with the latest school news and events, all through your smartphone or tablet with the School Jotter App.
Latest News from Chetwynde
24th February 2020

23rd February 2020

11th February 2020

8th February 2020

8th Feb 2020

5th February 2020

5th February 2020

5th February 2020

5th February 2020

4th February 2020

4th February 2020

2nd February 2020

31st January 2020

31st January 2020

31st January 2020

29th January 2020

18th January 2020

9th January 2020

18th December 2020

18th December 2020

13th December 2020
Further Articles »
Latest GCSE Exams, A-B Weeks, Chetwynde Extra Curricular, Chetwynde Term Dates, Chetwynde Trips, Visits, Rewards and DoE, Parents Evenings, Chetwynde Primary Events
Half-Term

23

May

2020
Half-Term

23

May

2020
GCSE History AQA 8145/1A/B 8145/AB/B

01

Jun

2020

8:00 am - 9:45 am
Activity Week (tbc)

01

Jun

2020
Week A

01

Jun

2020
Year 9 Bronze DofE

01

Jun

2020
GCSE Biology AQA 8461/2F/H

01

Jun

2020

12:30 pm - 2:15 pm
GCSE Comb Sci Tril Biol AQA 8464/B/2F/H

01

Jun

2020

12:30 pm - 1:45 pm
English Language AQA Paper 1 8700/1

02

Jun

2020

8:00 am - 9:45 am
Alternative Provision - Outdoor Education

02

Jun

2020
Life at Chetwynde in Pictures