Inspira - Book an Appointment Online
Inspira - Book an Appointment Online
7 May 2020 (by admin)
7th May 2020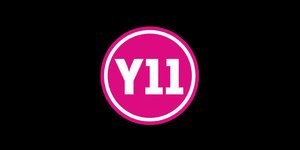 Dear Students,
I hope you are well, here is a message from Inspira in relation to college and sixth form applications.
Please see an attached short video on how young people can book an appointment online for Years 11.
You can book telephone appointments with a Careers advisor through our website should they feel this would be useful.https://www.inspira.org.uk/next-steps-after-year-11-and-year-13 and https://www.inspira.org.uk/Listing/Category/help-for-yr11-yr13
Here are a number of short videos, which may also be of use to you.
https://www.youtube.com/channel/UCCqHDmXwQYmf1FWwS1u878w?view_as=subscriber