Values and Word of the Week
Values and Word of the Week
23 February 2020 (by admin)
23rd February 2020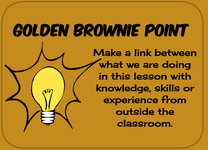 Did you know that apart from our three core Chetwynde Values (Respect, Responsibility, Resilience) we have a Weekly Value too? Assemblies will usually follow the Value of the Week and teachers will also look for ways to weave the value into their teaching that week. Another way it can be used is to connect it to something in class and earn a Golden Brownie Point!
Golden Brownie Points (G.B.P) encourage students to see links between subjects, life and personal experience. Research has suggested that school children see each subject in isolation and don't always see how everything is interconnected. We will be re-introducing the G.B.P in the next week or so. Don't forget to ask your children if they have achieved any yet?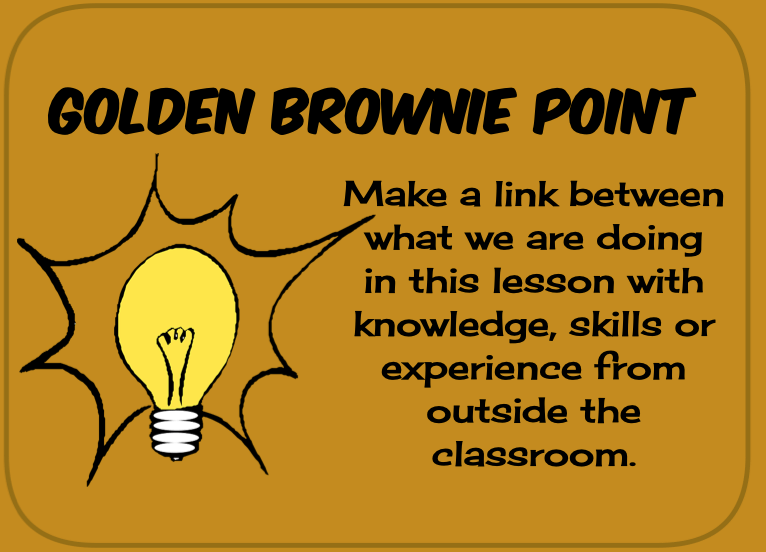 We also have a Word of the Week (WOW) to support and encourage our students to enrich their vocabulary. We know that a student's vocabulary is a strong indicator of their potential success, not just in school, but in life too. Students can also earn reward points by using the W.O.W successfully in ANY class during the week.
We have been thinking about how to improve the engagement with these two ideas, and it seemed obvious to include parents and let you know more about what your children can do in school to stretch and challenge themselves. Each week, we will publish the Value and the WOW so you can keep up to date and even support your child's learning by weaving them into your conversations at home. You can even print copies and pop them on the fridge as reminders!