Shout-Out to Yr11
Shout-Out to Yr11
18 March 2020 (by admin)
18th March 2020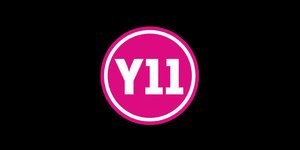 This is just a quick message to year eleven pupils at the end of a difficult day. We can appreciate how you must be feeling after the announcement by the government this afternoon regarding the exam session this year.
We know you will be worried about how this will all be sorted out and we wanted to reassure you that we will be doing everything possible to ensure that you are supported through this period.
As soon as we have information for you, we will let you know. Try and get some rest tonight and keep an eye on communication channels if you are already off school.
We also want to let you know how proud we are of all of you. You have stepped up during difficult days and shown true Chetwynde spirit.
Your Teachers at Chetwynde.