New Delivery!
New Delivery!
23 March 2020 (by admin)
23rd March 2020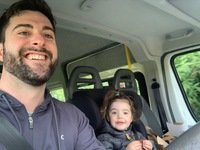 Today saw the first delivery by our new 'FSM, Foodbank Voucher, Desk and Chair Delivery Team' today!
We wanted to make sure we are getting the free school meals out to anyone eligible.
Mr Kaighan had a support team on hand to keep him on track!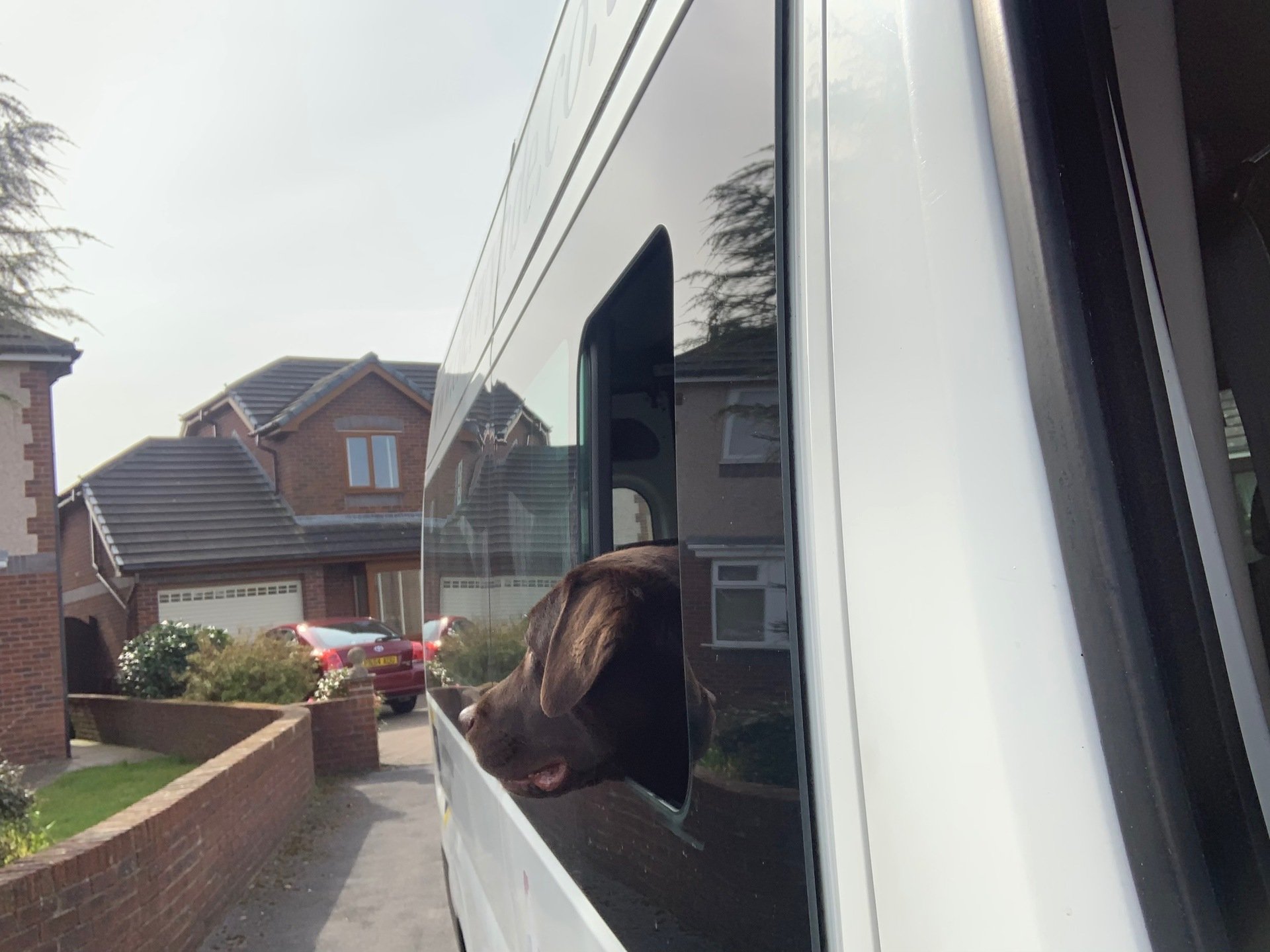 If you are eligible for FSM, then please look at the guidance on the school website.
If you need a chair and desk for your child, email school and we will drop one off for you.