New Online Learning
New Online Learning
20 April 2020 (by admin)
20th April 2020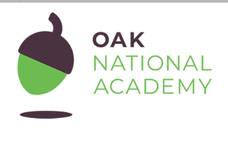 These are the recommend resources suggested by the Department for Education yesterday:
https://www.thenational.academy
A group of around 40 teachers across the country have come together and produced this new online learning platform.
It is very well put together and can offer additional paths of learning that will complement what Chetwynde teachers are setting.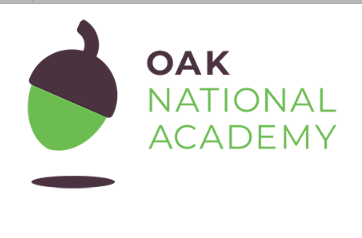 https://www.bbc.co.uk/bitesize
has been revamped and updated for remote learning and is also another quality resource that you may want to access.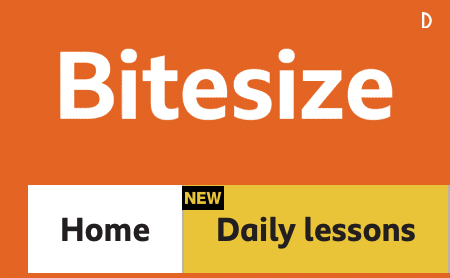 Department of Education Suggested List
https://www.gov.uk/government/publications/coronavirus-covid-19-online-education-resources/coronavirus-covid-19-list-of-online-education-resources-for-home-education
This is a link to the list of suggested and approved online learning that is already available. It is definitely worth looking through.