D.E.A.R. Time
You know we are taking reading seriously when we dedicate curriculum time to reading!
In Key Stage 1, 2 and 3 our students read for 20 mins every day. This is on a rota through the timetable as every teacher supports reading understanding how it ultimately boosts success in their own subjects. It is an investment we are all happy to make.
Children are able to read whatever they like - it really is reading for pleasure! As we use Accelerated Reader, children are encouraged to be reading at the right level to challenge reading progress.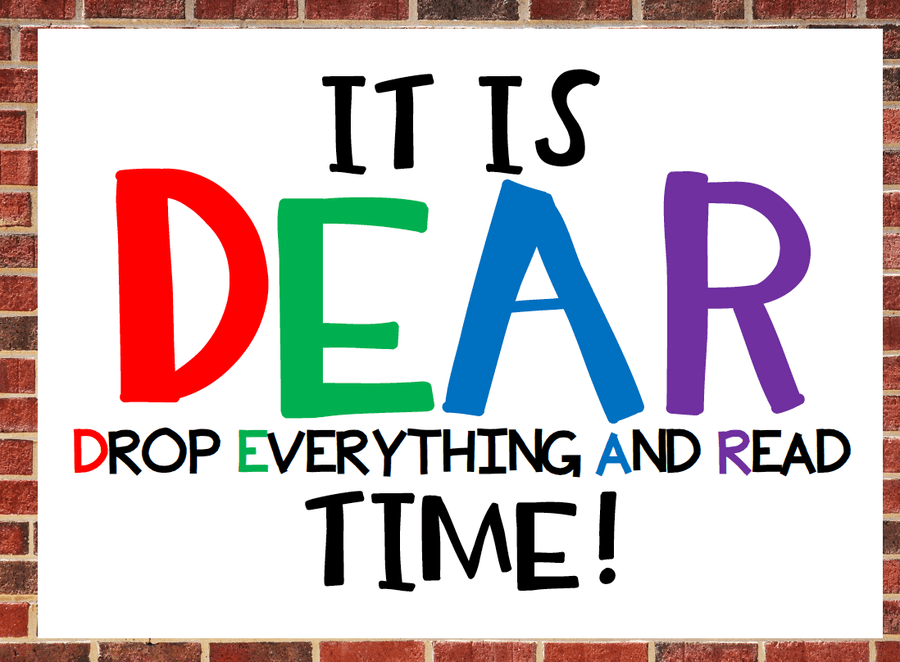 How Can Parents Help Support D.E.A.R. Time?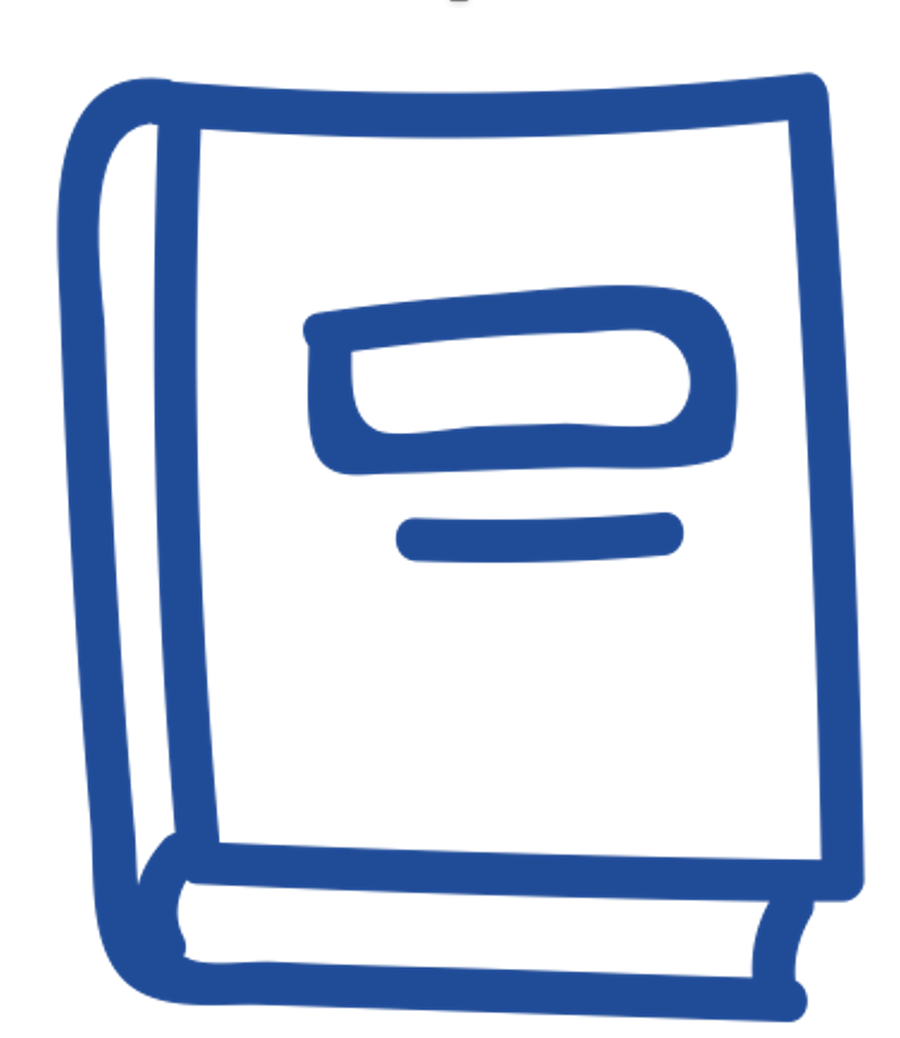 Make sure they have a book.
Our students are expected to carry a reading book all day (even if D.E.A.R. was in period one) as there are often spontaneous opportunities for extra reading. Children can use the school library.
Ask Them How Their Reading is Going?
Having a parent showing interest in how D.E.A.R. Time is going provides a real boost and reinforces the school's view that this is an important school activity.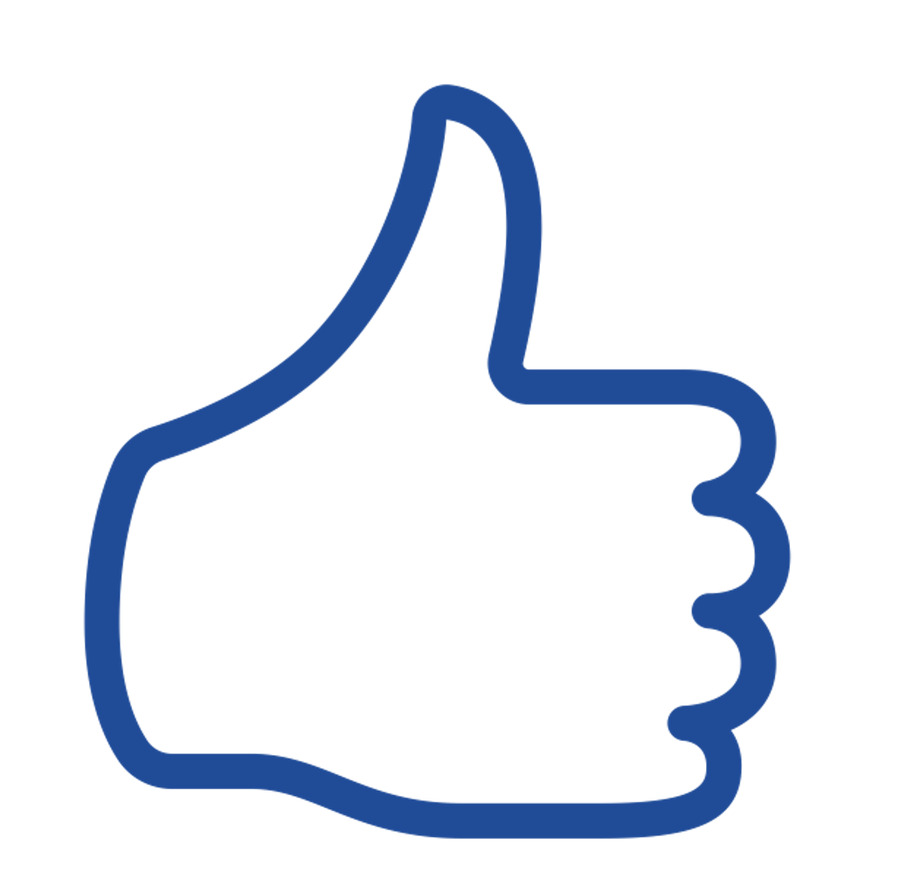 Encourage More Reading at Home
20 mins reading at school is good, but research suggests that children should be reading at least up to an hour a day. Any more reading you can encourage at home can only be a good thing!