Support the School Library
Having a library stocked with up to date books is vital - but expensive!
We are fortunate to have regular donations as parents have a clear-out and pass on books to us. Please remember us if you have books to give away. This makes such a difference to us. However, we do end up with what seems like 40,000 copies of 'Dairy of a Wimpy Kid' or 'Gangster Granny'! So, we would love to reach a point where we can be recommending the latest reads to you and hope that these might find their way to us once they have done their duty in your household! A win-win! We have created this page with some of the top book recommendations sites. We hope these inspire you.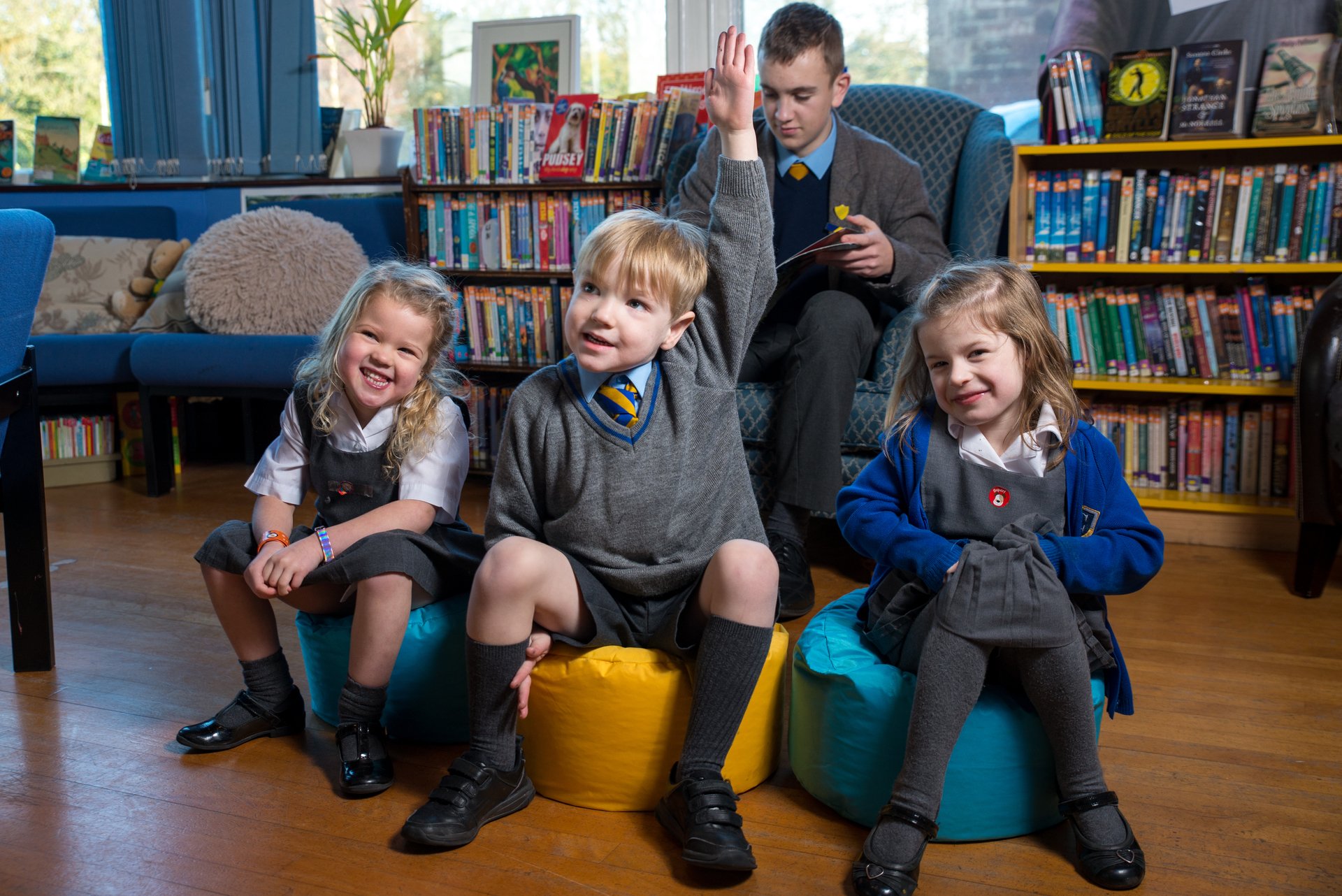 But, if you would like to support the library by donating straight to our bookshelves, we have an ongoing Amazon Wishlist
If you donate a book to school, if you wish, we will place a bookplate with your name inside the front cover.