We are now closed for the foreseeable future. We appreciate that you will have concerns about the disruption to your child's education. We have been planning for this eventuality so that we can offer guidance and practical support remotely during this period.
Teachers who are fit and well will be working remotely from home, but please be mindful that they may also be caring for their own children too or in school looking after Key Workers' children.
Please keep checking back to this page as we continue to update and add to it.
Please, only contact teachers during school hours and be aware that they may not be able to respond immediately.
Channels of Communication:
For students:
KS3's main hub of communication will be 'Show My Homework'.

Teachers will be posting work for students here.

Students should be checking SMH regularly and they can message teachers vis this platform.

Use this website: Click here
KS4 should check their school email for invites to 'Teams', where teachers have set up working areas for each class.

Primary are setting up on SMH and Spellzone. Letters with log-ins have gone home or are in the post.
For parents:
The school website and app.

Email

Phone numbers for SMT for urgent help and support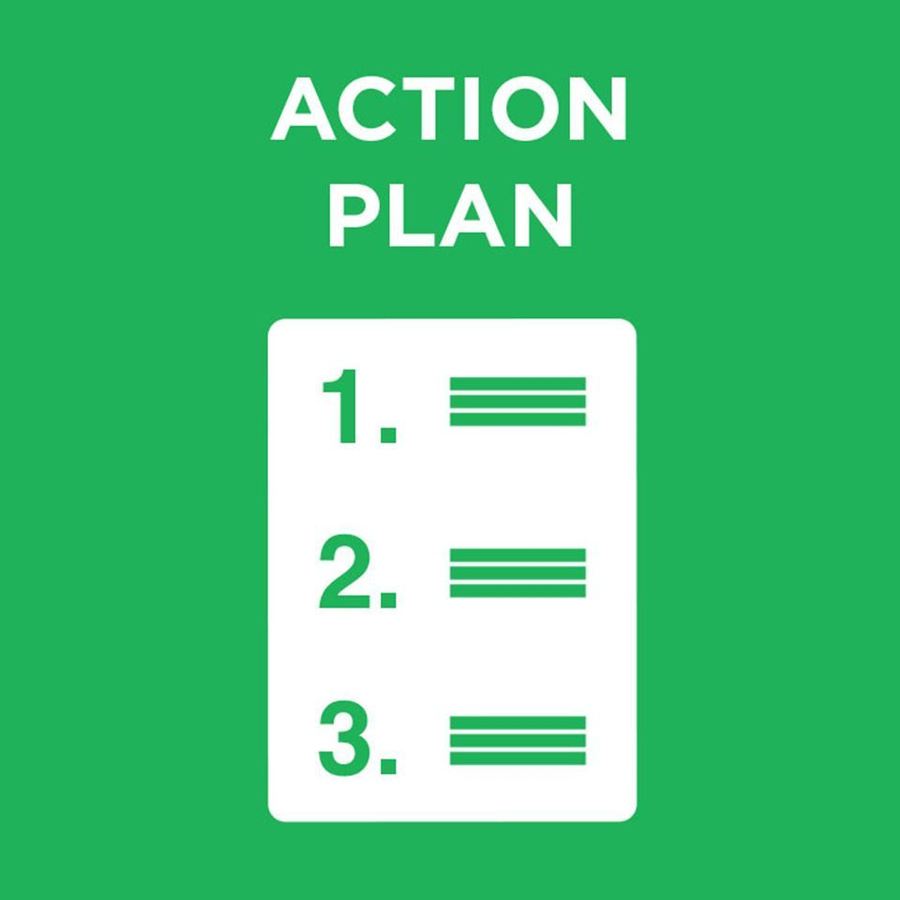 BE SAFE ONLINE
It is important that online safety is still observed as students have been taught to do in school.
Here are some resources if you need support, but of course, please report any concerns to school.
HERE'S THE LIST OF EDUCATION COMPANIES OFFERING FREE SUBSCRIPTIONS DUE TO SCHOOL CLOSURES
Below we have the entire list of education companies offering free subscriptions due to school closures. All you need to do is follow the instructions on that website to sign-up.