What Can Parents Do?
If all else fails - read! Our students are used to regular reading, and as we all know, it is the foundation skill that underpins all of the curricula.
If you can support your child to keep reading this will be one of the very best actions you can take to keep the 'engine running'!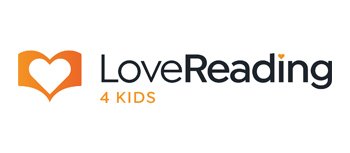 This website has lots of current recommendations organised in age groups. You can even download the first chapters to try out.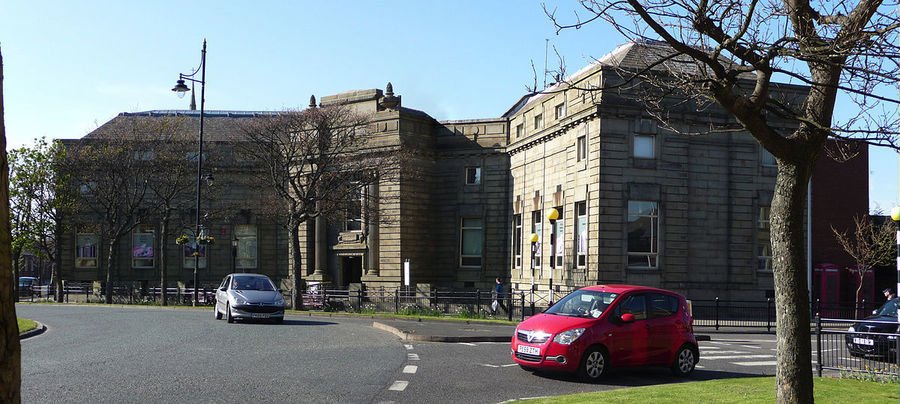 Are You a Member of Your Local Library?
Did you know that you can borrow audio and digital books online through a library membership?
For as long as schools are closed, we're open. Starting today, kids everywhere can instantly stream an incredible collection of stories, including titles across six different languages, that will help them continue dreaming, learning, and just being kids.
All stories are free to stream on your desktop, laptop, phone or tablet.
Explore the collection, select a title and start listening.